Schools Audio Design and Systems
North Georgia's premier audio design, installation and engineering service provider.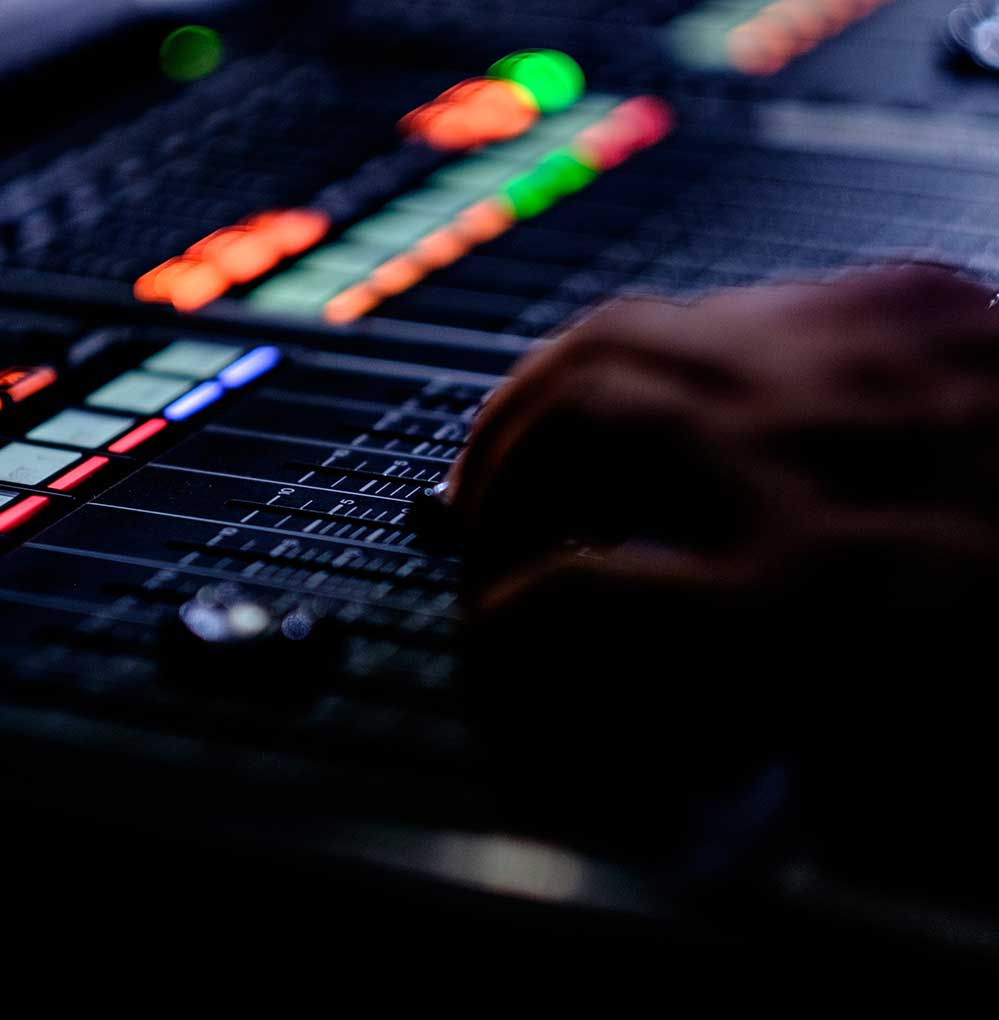 School Audio Design and Systems
William Elrod Productions is dedicated to delivering state-of-the-art school audio designs and systems that enhance the auditory experience in school auditoriums, ensuring crystal-clear speech and captivating performances for an unforgettable audience experience.
Modern technology plays a pivotal role in achieving an outstanding sound design. William Elrod Productions leverages cutting-edge audio equipment to fine-tune sound quality. This results in pristine audio reproduction that captures every nuance of a performance.
Before we begin any sound design project, we conduct a thorough architectural analysis of the auditorium. This step involves assessing the room's dimensions, materials, and layout. By understanding the physical characteristics of the space, we can tailor our acoustic solutions to address any potential challenges.
William Elrod Productions takes pride in crafting acoustic school audio designs and systems that inspire, engage, and enrich the auditory senses. From architectural analysis to advanced audio equipment, our holistic approach ensures that your school audio system creates an experience that leaves a lasting impression on your audience.