Restaurant Audio Designs and Systems
North Georgia's premier audio design, installation and engineering service provider.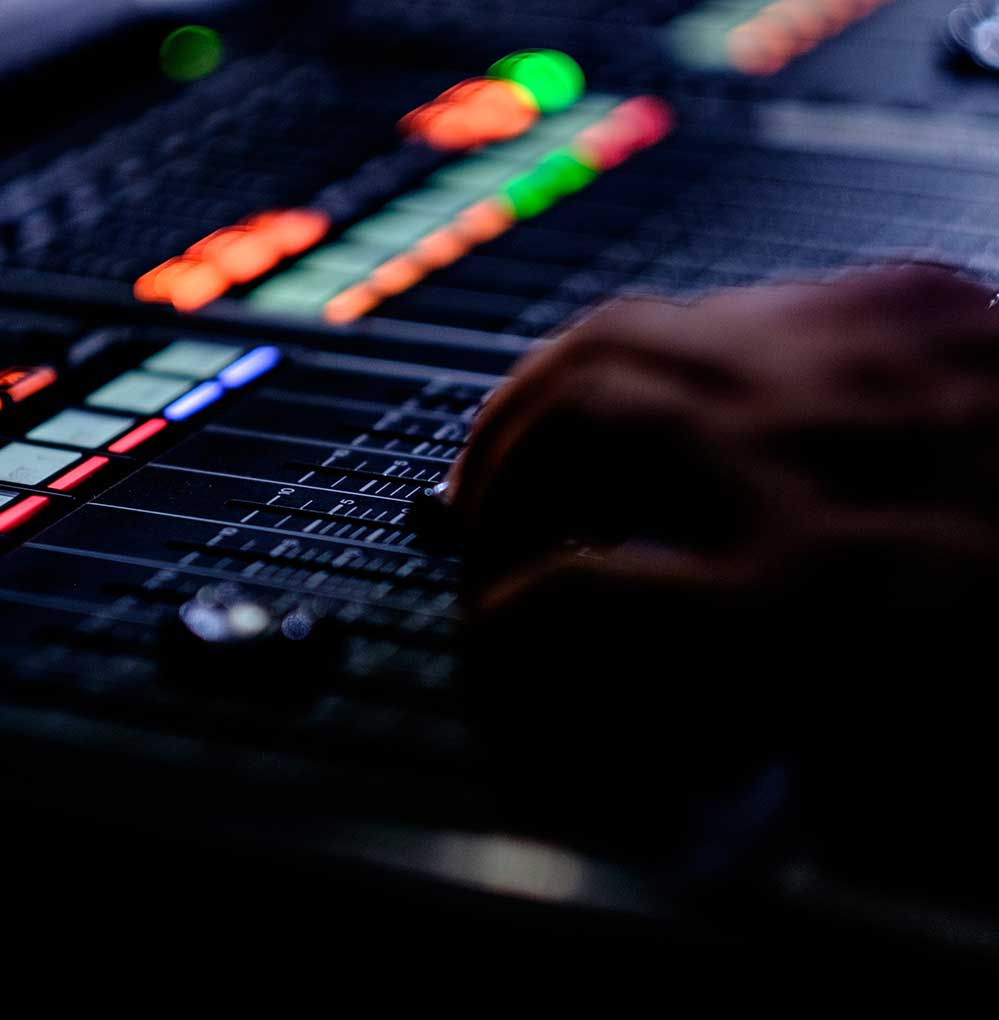 Restaurant Audio Designs and Systems
William Elrod Productions believes the right background music, carefully calibrated to the theme and mood of your restaurant, can transport diners to a different time and place. Our state-of-the-art restaurant audio designs and systems ensure that every note is crisp and every conversation comfortably audible.
With over 30 years of audio design experience, we understand the science behind sound propagation and reflection, enabling us to strategically position speakers to ensure uniform coverage. This attention to detail guarantees that every corner of your restaurant resonates with that perfect sound background, allowing diners to engage in conversations without straining their voices.
We take great attention to detail with our restaurant audio designs and systems. Cables are discreetly concealed, speakers become architectural elements, and control panels are intuitive yet inconspicuous. This effort in aesthetics and functionality showcases our commitment to providing solutions that enhance the audio and dining experience without intruding on the visual appeal of your restaurant.