North Georgia's premier audio design, installation and engineering service provider.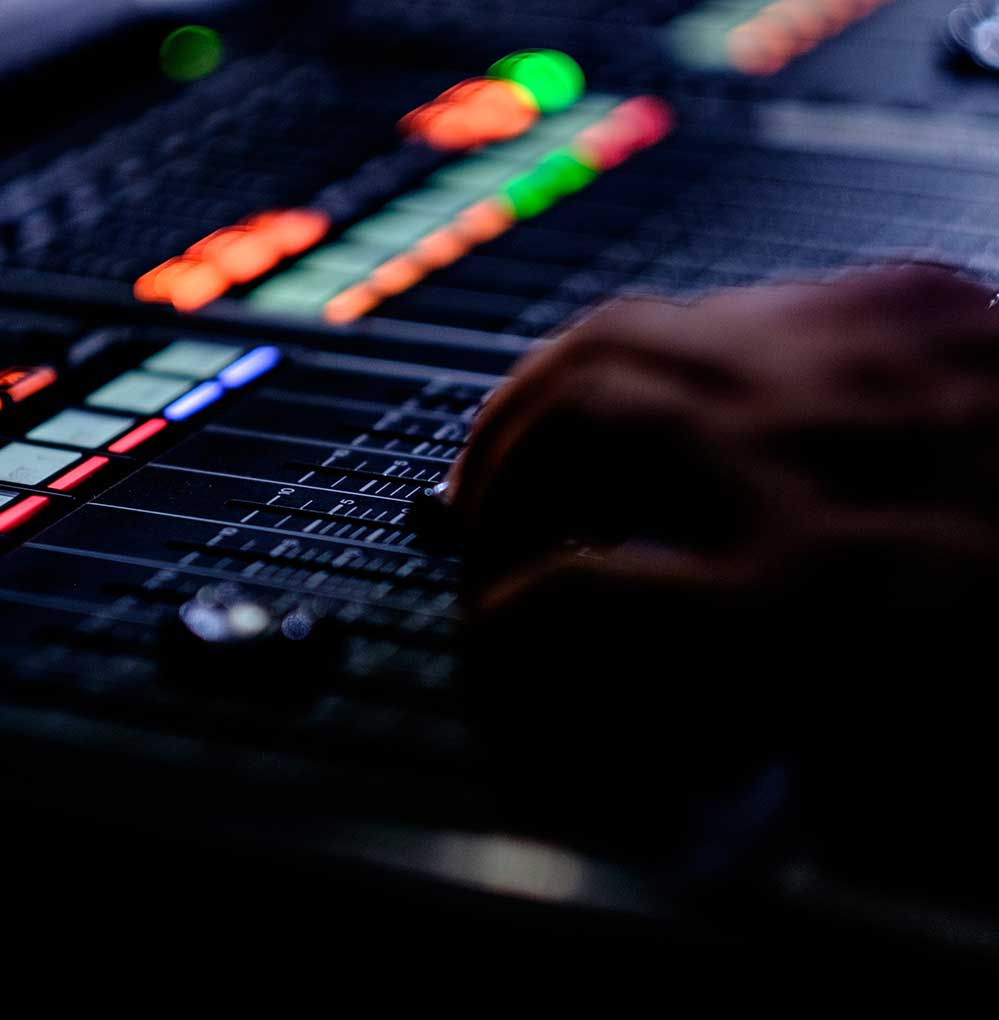 When it comes to organizing a successful music venue, one of the most crucial yet often underestimated aspects is audio quality. Your event's audio can make or break the overall experience for attendees. Whether it's a a live concert, corporate seminar, or a wedding celebration, impeccable audio services can create a memorable and impactful atmosphere.
With over 30 years of experience, William Elrod Productions understands the importance of mixing and equalization. This process involves adjusting the sound levels of different audio sources to create a harmonious blend. From balancing the vocals to optimizing instrumentals, dynamic mixing guarantees that no element overpowers another. This meticulous attention to detail results in an audio landscape that is both pleasing and captivating.
Don't underestimate the impact of superior audio services provided by William Elrod Productions for your event. The investment in top-notch audio is an investment in the overall music venue experience. Our goal is to ensure clear sound reinforcement and enabling system connectivity, creating that perfect event.