Houses of Worship Audio Designs and Systems
North Georgia's premier audio design, installation and engineering service provider.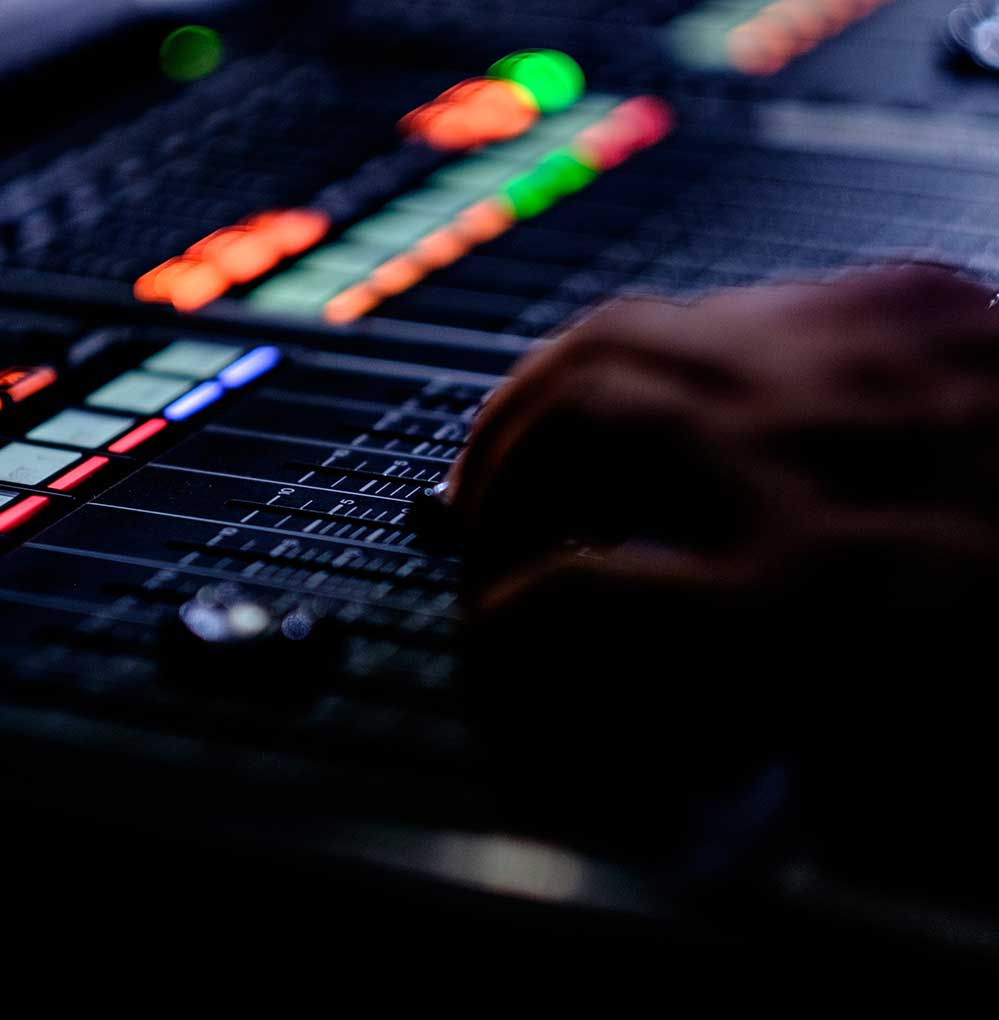 Houses of Worship Audio Designs and Systems
Houses of worship are places where people seek solace and come together as a community. The seamless integration of technology, particularly in the form of audio and video design services, can greatly enhance the worship experience and create an atmosphere that resonates with every attendee. Our commitment to providing state-of-the-art houses of worship audio designs and systems stems from our understanding of the transformative power of sound within sacred spaces.
At the heart of a church audio design lies the art of crafting acoustics that resonate with the environment. Every inch of a church possesses unique acoustic properties that can either amplify or dampen sound. William Elrod Productions specializes in analyzing these acoustics and tailoring sound systems that complement your worship space. Whether it's a modern facility or a historic building, we have the expertise to ensure that every sermon, hymn, and musical note reverberates with clarity and spiritual significance.
William Elrod Productions is dedicated to creating audio and visual systems, integrating modern technology, and curating personalized audio and video environment that elevate a congregations worship experience.