Home Theater Designs and Systems
North Georgia's premier audio design, installation and engineering service provider.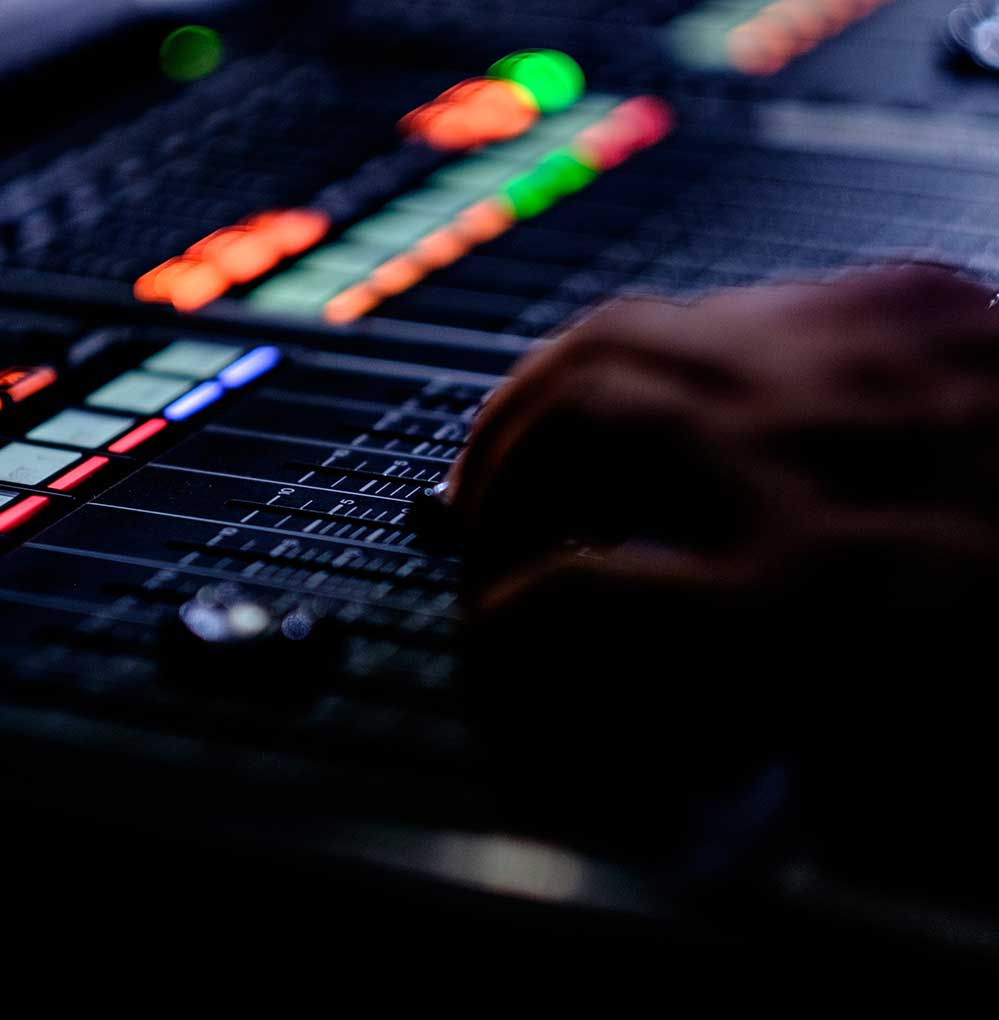 Home Theater Designs and Systems
William Elrod Productions believes every client is unique, and their home theater designs and systems should reflect their personal style and preferences. Our design process revolves around your vision, combining it with our expertise to create a space that's truly one-of-a-kind.
The technology behind a home theater can be complex, but we make sure it's easy for you to use. We seamlessly integrate all components, providing you with user-friendly control systems that put the power at your fingertips.
From the initial concept to the final installation, our team is with you every step of the way. We handle all aspects of design, technology integration, and calibration, ensuring that your home theater is ready to deliver an exceptional experience from day one.
We specialize in creating home theaters and video entertain spaces that redefine entertainment. Whether you're a cinephile or a sports enthusiast, our home theater designs and systems are tailored to your needs.