Professional Sound Design and Installation
North Georgia's premier audio design, installation and engineering service provider.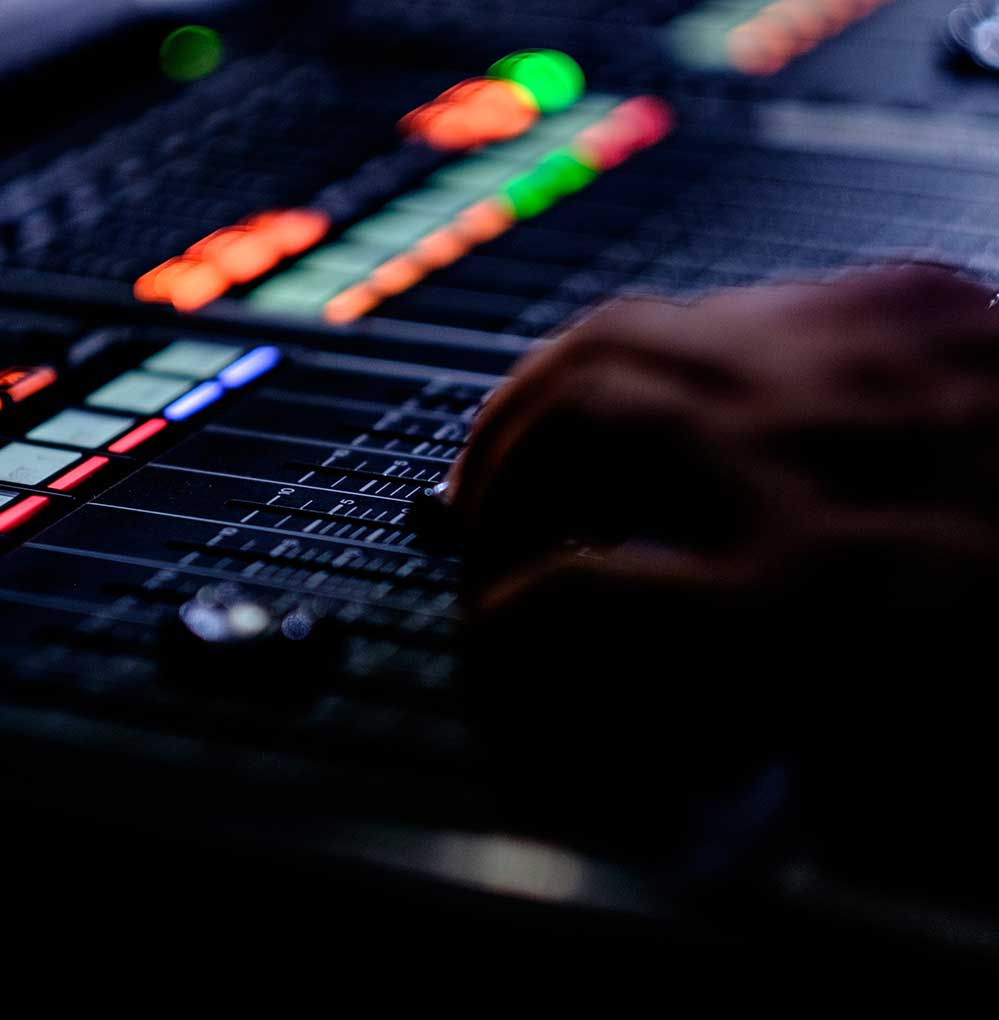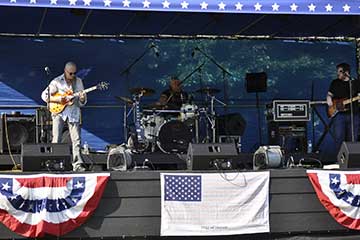 Our goal is to ensure clear sound reinforcement and enabling system connectivity, creating that perfect event.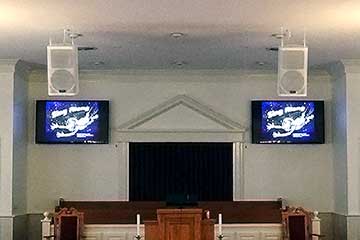 We are dedicated to creating audio and visual systems that elevate a congregation's worship experience.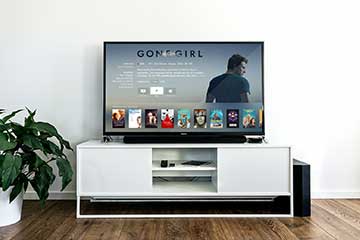 We specialize in creating home theaters and video entertain spaces that redefine entertainment.
Providing solutions that enhance the audio and dining experience without intruding on the visual appeal of your restaurant.
About William Elrod Productions
With over 30 years experience in live sound design and installation, providing a broad range of audio design and engineering services including assisting with the purchase of equipment.
Past projects include sound production for 10,000 seat live performances to small venue sound installations. Our past projects and extensive experience provides the opportunity to share this wealth of knowledge with our client's projects.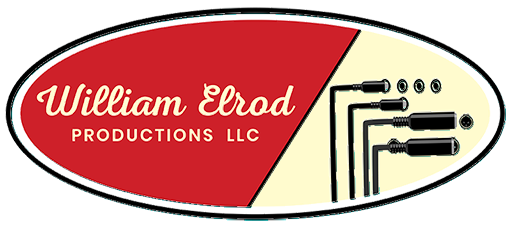 Bill and Mike did an awesome job installing audio/visual equipment in our church. Replaced existing sound system with state of the art speakers, set the church up to do quality live streaming with top line camera and other additions as well. Took care of our church – even cleaning up throughly when Sunday service came in middle of their work days. Also repaired areas where old equipment had to be removed.  He provided training time on how to use the new equipment. Everything looks great where they ran cables, placed speakers, TVs and cameras. The church members were very pleased with everything theses guys did!
While I was pastor at (then named) Ashton Mennonite Church in Sarasota, Florida, Bill designed and installed a sound system while we were doing a renovation of the stage. I was impressed by Bill's knowledge of what equipment was needed and how all the components should fit together, and by the expertise with which he carried out the work. His professionalism and attention to detail made all the difference and resulted in a very positive outcome. I would highly recommend him for any sound system needs.
Bill really helped us stretch our budget when our church moved into a new building with an existing but outdated sound system. The auditorium was tricky; large space that can seat 750+ but low ceilings. Bill helped us come up with solutions, recommended new equipment and was able to integrate some existing equipment to save us money. He then installed everything, got up and running, and trained several volunteers.